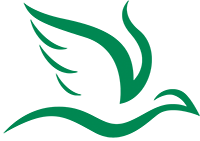 Welcome to Evergreen Memorial Trust
Thank you for visiting Evergreen Memorial Trust. An Evergreen property is the premier choice as a final resting place for families in all the communities where we serve. For over a century, our caring staff has provided excellence in personal service and meticulous perpetual care in well-kept, park-like settings. These are the hallmarks at every Evergreen Memorial Trust location. Dedication to these values has earned us widespread public recognition, respect, and, above all, trust. Today and tomorrow, as for the past 100 years, our continuing emphasis is on maintaining the highest standards of professionalism. Our commitment is to provide you and your loved ones with everlasting care.
Now, there is something new, besides traditional burial in the ground, and being cremated does not necessarily mean sitting in an urn on a shelf. With a biodegradable urn from Evergreen Memorial Trust, there really is life—after life. Now, you can be a tree.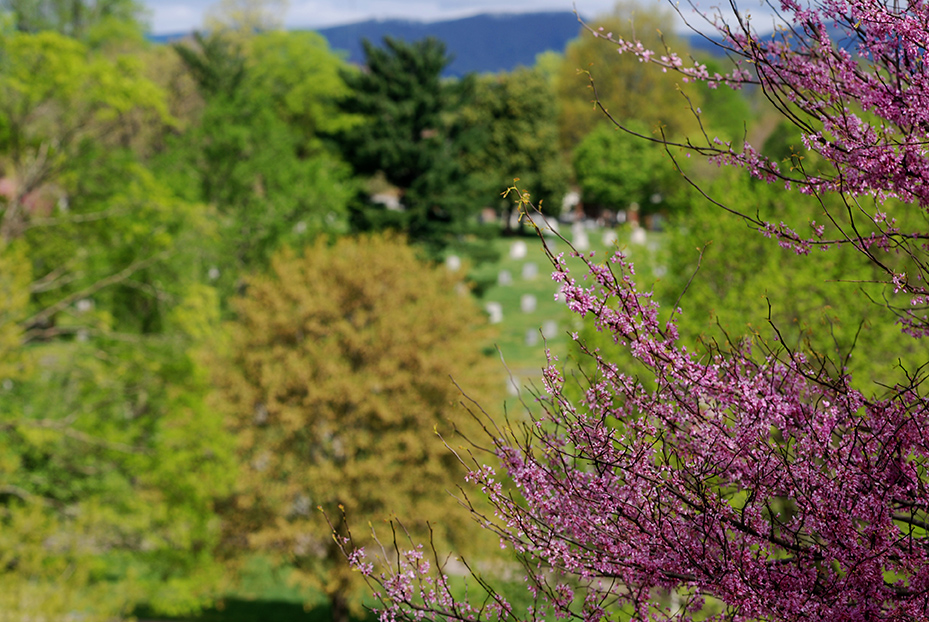 Introducing VIRTUAL VISITS.
Click here for more information on this free service.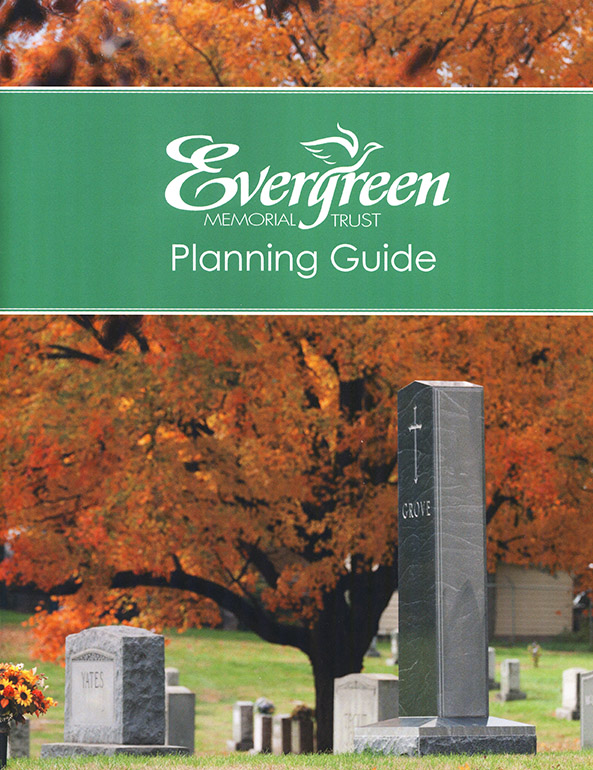 Call for a FREE Comprehensive Advance Planning Guide 540-342-2593
This free brochure will provide pertinent answers to virtually all the questions your family will need about your vital information and preferences. We'll deliver this comprehensive, confidential portfolio to you with no obligation. It's a wonderful gift you can give your loved ones that will be so helpful during a difficult time. It's a complimentary pro-active service that Evergreen is pleased to offer for your thoughtful end-of-life planning.
Please visit each property's site link for a complete description of their location and services.