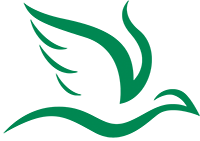 Contact Us
If you desire additional information, please feel free to call one of our Family Service Counselors listed below. Or, if you prefer, fill out the form on the right and one of our staff will contact you.
Mountain View Cemetery
540-342-7566
1401 Mountain View Rd
Vinton, VA 24179
Mountain View Memorial Park
and Forest Rest Natural Cemetery
540-334-5410
5970 Grassy Hill Rd
Boones Mill, VA 24065
Evergreen Burial Park
540-342-2593
1307 Summit Ave SW
Roanoke, VA 24015
Green Hill Mausoleum
540-261-1070
1 Overlook Dr
Buena Vista, VA 24416
Call Toll Free:
800-870-2593
Please visit each property's site link for a complete description of their location and services.