To honor the gathering limit of 10 people, and to protect the health of the family and friends of the recently deceased, we are offering ZOOM interment services. Your Family Service Counselor will assist you with the details.
We know that many Evergreen families are not able to visit loved ones at this difficult time due to COVID-19, but want to remember their loved ones, particularly at special times — anniversaries, birthdays, date of death. We can help you by visiting the burial site and leaving a floral remembrance on your behalf. We will email you a digital picture of your virtual visit.
Please complete the request form below and we will create your Virtual Visit.
Virtual Visits are available at Evergreen Burial Park, Roanoke; Forest Rest Natural Cemetery, Boones Mill; Mountain View Memorial Park, Boones Mill; Green Hill Mausoleum, Buena Vista; and Mountain View Cemetery, Vinton.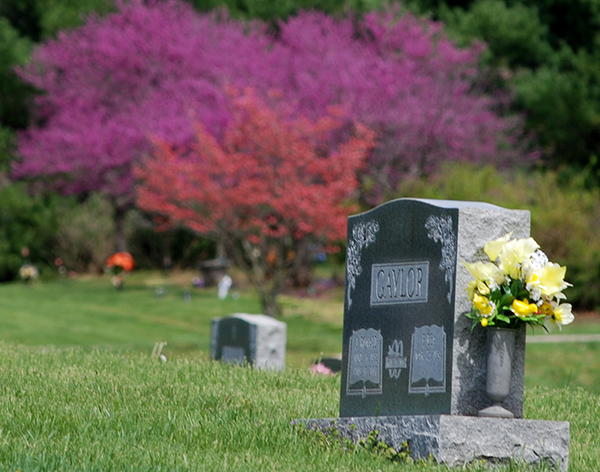 There is no charge for a Virtual Visit, it is our gift to you.
We will do our best to process Virtual Visit requests in a timely manner; please allow us time to receive your request and have your floral remembrance delivered to our office.