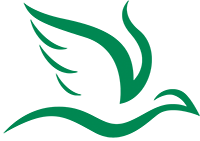 Policies
Gates closing times:
5:00 P.M. October through March
7:00 P.M. April through September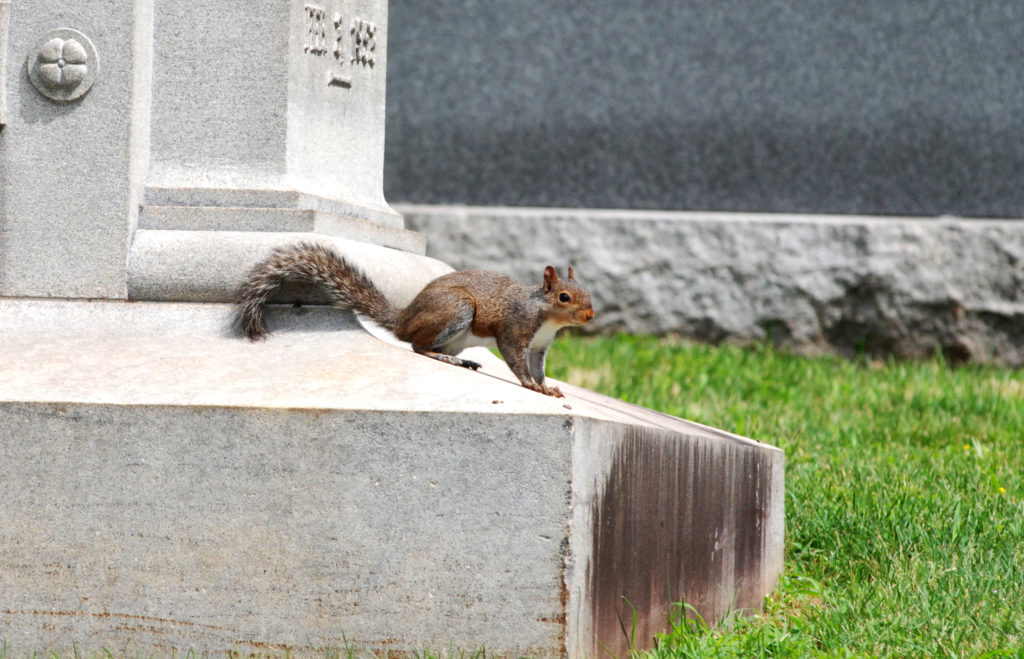 The following are a selection of our policies that we receive the most inquiries about. If you have additional questions, please feel free to contact us.
Please preserve the sanctity of our cemetery by observing our 25 miles per hour speed limit.
Dogs are not allowed inside the gates.
Flowers must be in cemetery approved containers, which invert when not in use. Cone vases, glass jars, and flowers simply stuck in the ground are not allowed.
Easels and monument saddles are permitted and, as with all approved arrangements, are removed when deemed faded or unsightly.
Potted plants are permitted for special occasions such as Easter, Mother's Day, Father's Day, birthdays, anniversaries, etc. These are removed after 5 days.
Christmas arrangements are removed February 1st. Please keep this in mind before placing flowers and/or wreaths for Valentine's Day since we cannot guarantee we can clean all sections in just one week.
Thank you for helping us keep our properties clean and beautiful for your loved ones.