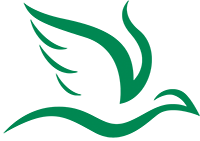 Properties
Evergreen Burial Park in Roanoke, Virginia, began in 1916 and is the headquarters of Evergreen Memorial Trust. A number of notable individuals and their families are buried at Evergreen Burial Park including Governor J. Lindsey Almond, 15 Roanoke mayors, several Norfolk and Western presidents including "Racehorse" Smith, and veterans of all wars dating back to the Civil War.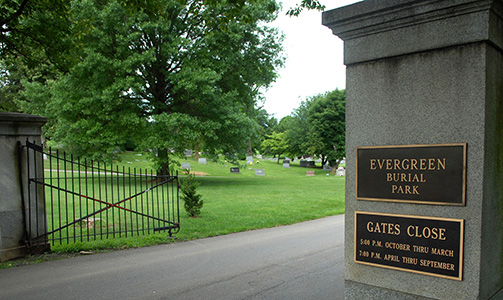 Located in a rural area outside Boones Mill, Mountain View Memorial Park boasts the peaceful surroundings of the beautiful Blue Ridge mountain chain. The park began in 1935 and was acquired by Evergreen Memorial Trust in 1984. Mountain View Memorial Park offers an Avenue of Flags where our nation's veterans can be buried in honor alongside fellow service members. Mountain View Memorial Park honors our military with full flag displays on six patriotic holidays and invites families to visit the park to enjoy the display and remember the men and women who offered themselves in service to our nation.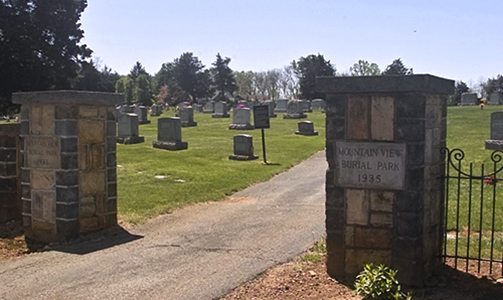 Forest Rest Natural Cemetery, located adjacent to Mountain View Memorial Park, offers a special opportunity for those who wish to leave a smaller, greener footprint when they leave this earth. Forest Rest is reserved for burials free of harmful embalming fluids and concrete vaults, leaving the burial site as natural as possible.
Forest Rest Natural Cemetery is an Approved Hybrid Cemetery Provider of the Green Burial Council.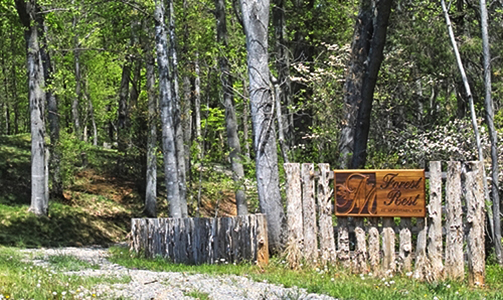 Evergreen Memorial Trust acquired Mountain View Cemetery in in 2013, making it the newest member of the Evergreen Memorial Trust properties. The cemetery, located in Vinton, Virginia, has been serving the Roanoke area since the late 1800s. Mountain View Cemetery lot owners include many of the men and women who have featured prominently in Vinton's development and commerce, including mayors, founding families, and business and civic leaders.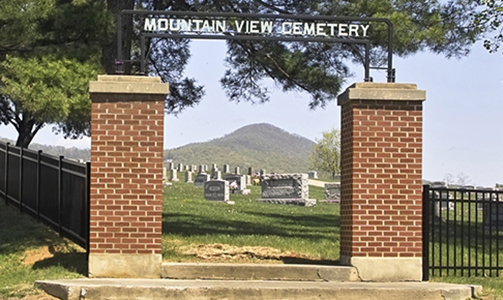 Green Hill Mausoleum at Green Hill Cemetery in Buena Vista, Virginia, offers area residents an affordable alternative to in-ground burial. The attractive structure, with its commanding view of the Blue Ridge Mountains, features semiprivate, single, above-ground crypts as well as niches for cremation urns. Indoor and outdoor spaces are available.